VIRTUAL MAKEUP
AI-powered Virtual Makeup Try-on
Personalize the buying experience of customers by recommending customized beauty products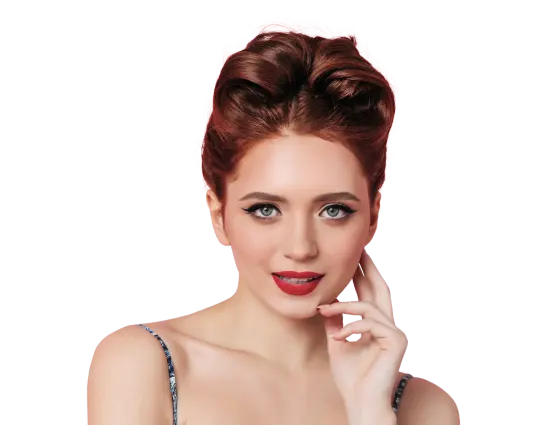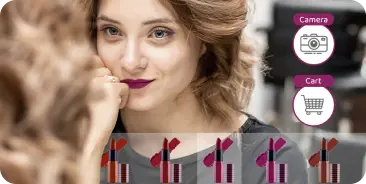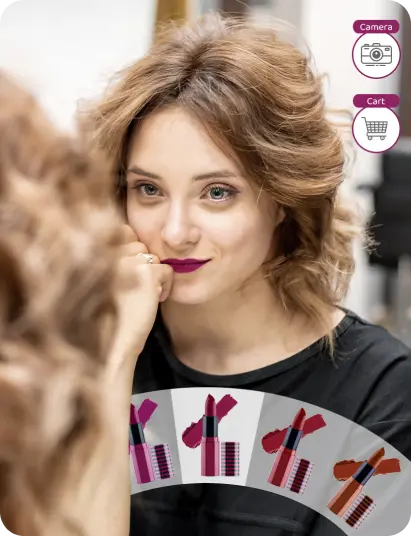 Ease Of Adoption
Build a virtual try-on experience through your website
Separate mobile application not required for offering a real-time virtual makeup experience
Create an immersive virtual dressing room or a virtual beauty counter for your customers
Accuracy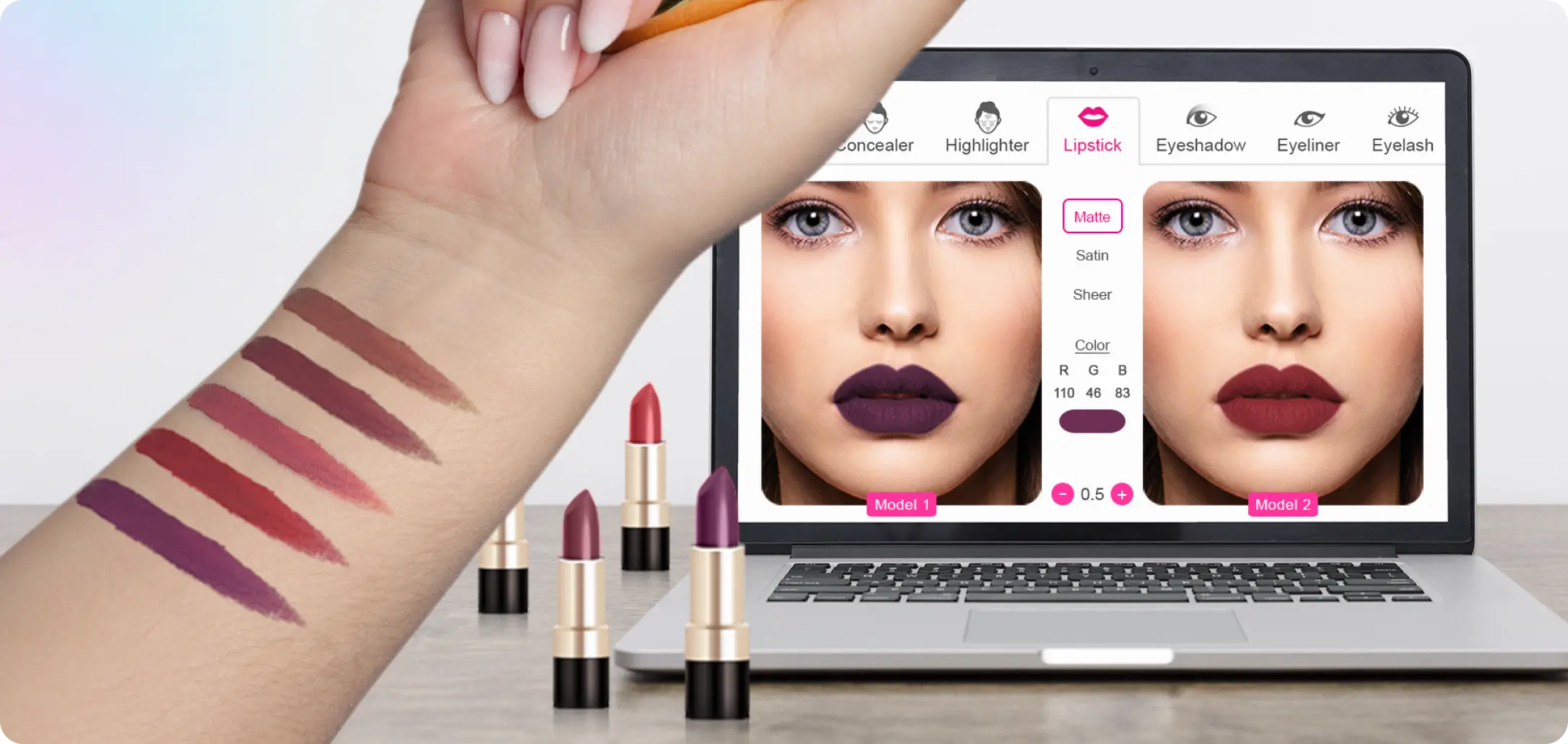 Our calibration tool accurately extracts and identifies the shades from the entire range of the product catalog
Our solution is trained on more than 700,000 images with the detection capability of six different skin types and ethnicities
We provide a jitter-free virtual makeup capability to create a realistic experience
Brand Benefits
Reduction in makeup sampling cost
Enable customers to try makeup from their home
Understand consumer behavior
Collect customer data points and offer personalized recommendations
Avoid dead stock by providing a digital catalog
How It Works?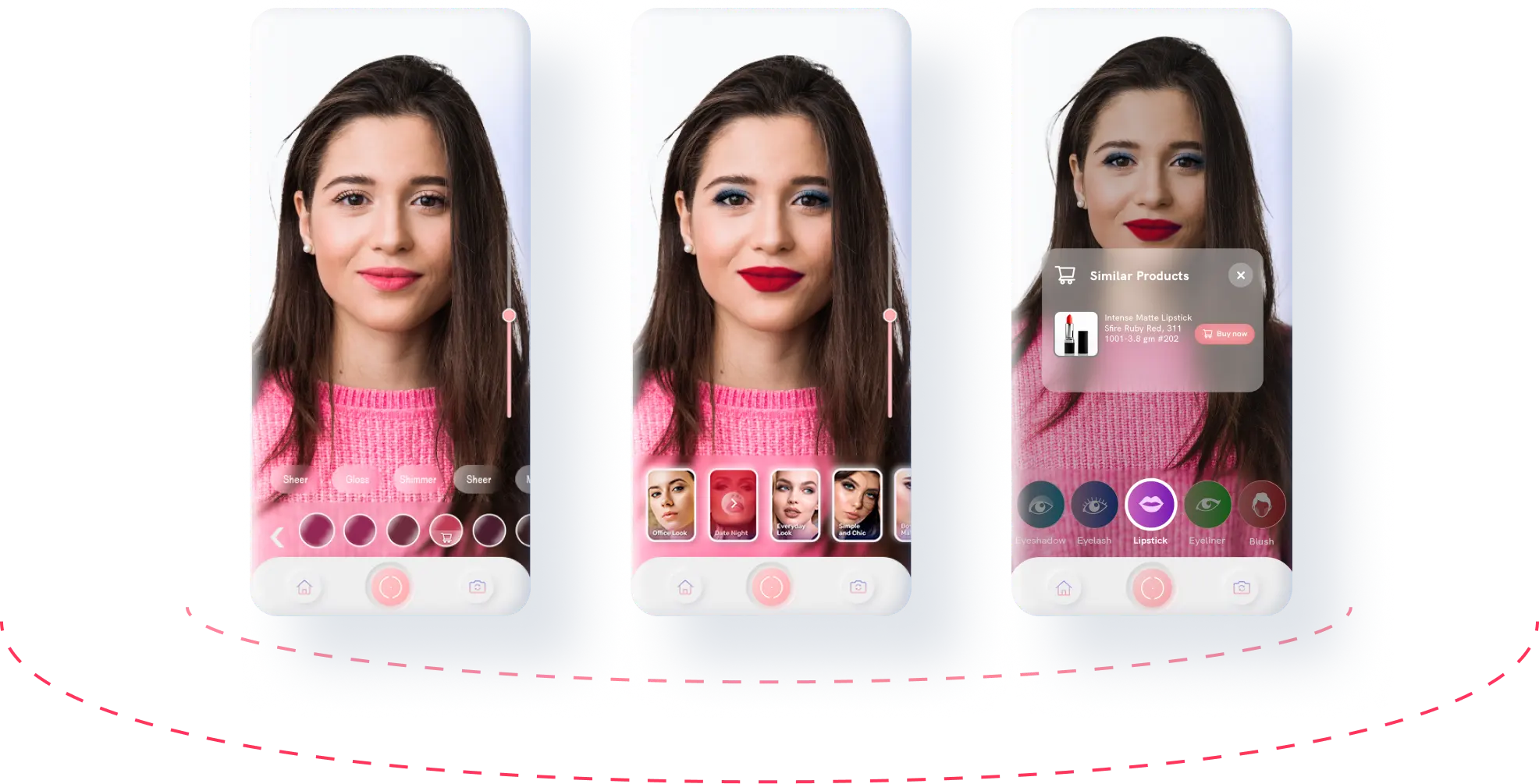 Click your photo using the device camera or try makeup in real-time
Choose the product and shade or apply a preset look
Our technology automatically applies the shade/look and also recommends products
Who We Work With ?
Developers and
camera apps
Deliver a great customer experience
Online and
offline retailers
Create a powerful
conversion funnel
Bridge the gap between product & customer
Advertising and marketing agencies
Enable agencies to create sales opportunities
How/Where To Integrate
API and SDK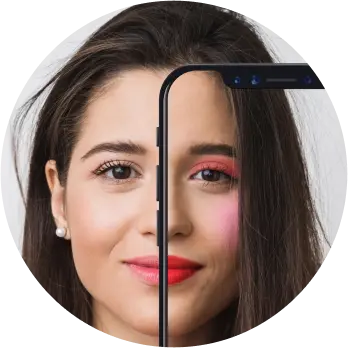 Integrate our virtual makeup API or SDK across multiple devices
Cross-platform Integration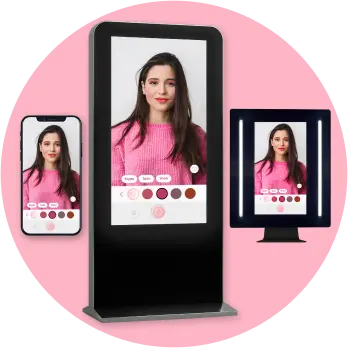 As a smart mirror, digital kiosk, website, tablet, and mobile application
FOUNDATION SHADE FINDER
Recommend Foundation By Auto-detection Of Skin Tone
Reduce purchase barriers by empowering users to find the right foundation shade effortlessly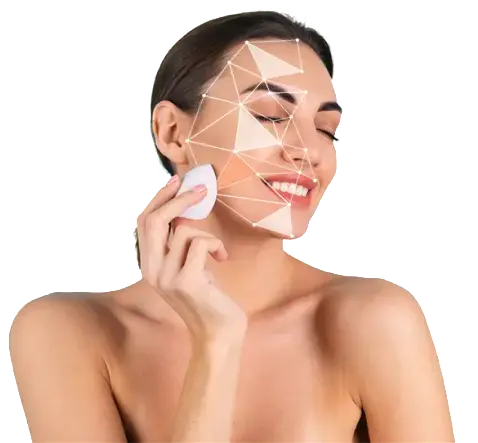 Thanks for filling out form!