FACIAL ATTRIBUTES ENHANCEMENT
Real-Time Face Beautification & Retouch
Take your customer experience to the next level with our seamless facial feature enhancement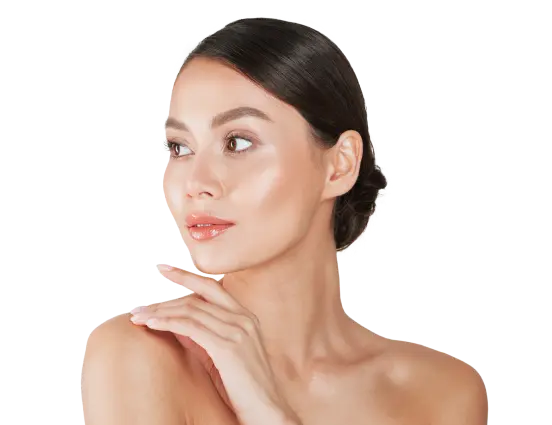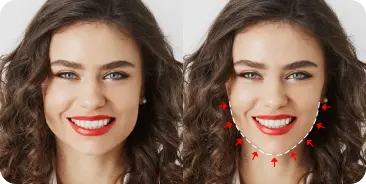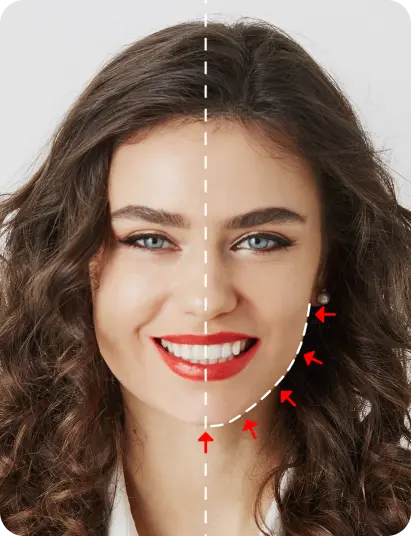 Ease Of Adoption
Easy to integrate technology
A single line of code that integrates across websites, apps, or in-store beauty hardware device
Attracts potential users by enhancing the user experience
What We Offer
Our tool offers a softening effect on your customer's skin to minimize the visibility of imperfections and present a polished-looking appearance. Following are the additional features that will help your users to enhance their facial attributes
9
On-screen activity detection
Our Calibration Tool Works Precisely!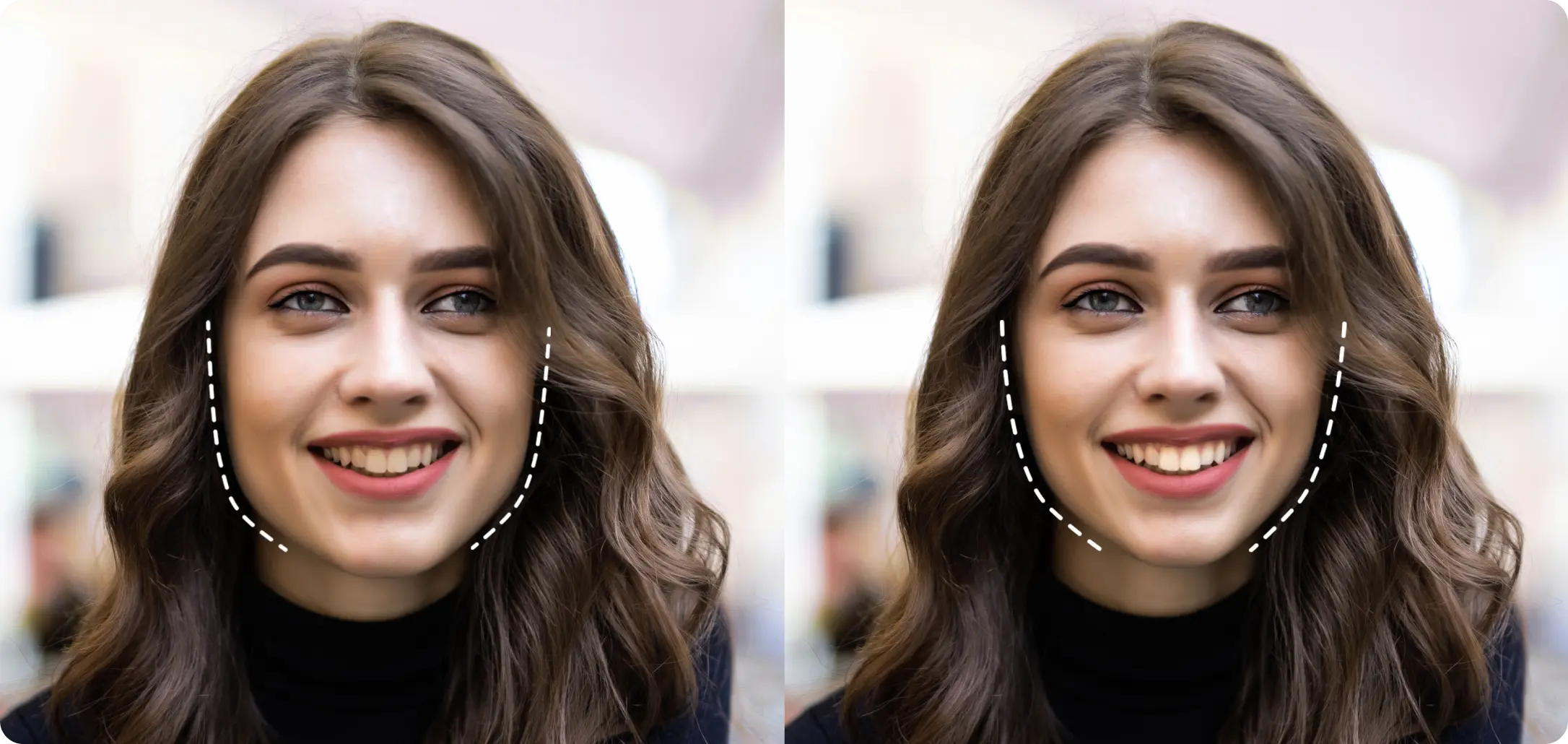 Our continual deep learning technology and artificial intelligence model captures all the facial data points to create a face that looks realistic
Brand Benefits
Develop cross-platform AR apps using lightweight and optimized SDKs for the camera
Engage users with facial enhancement features
Reach younger audiences through real-time virtual try-on and makeup simulators
Enhance video calls with touch-up filters and add privacy with virtual backgrounds
Who We Work With ?
Developers and
camera apps
Deliver a great customer experience
Online and
offline retailers
Create a powerful
conversion funnel
Bridge the gap between product & customer
Advertising and marketing agencies
Enable agencies to create sales opportunities
How/Where To Integrate
API and SDK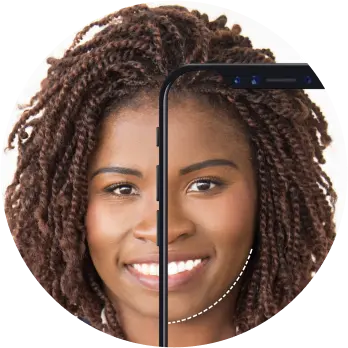 Integrate our face beautification API or SDK across multiple devices
Cross-platform Integration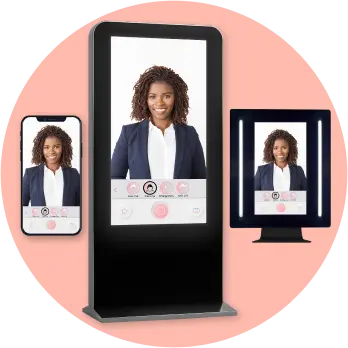 As a smart mirror, digital kiosk, website, tablet, and mobile application
Thanks for filling out form!